Software Engineer - QA
Building great software is the core of what we do at BUKU. Come work with an incredible team of engineers and product managers that share your passion for creating innovative and market leading solutions that customers love!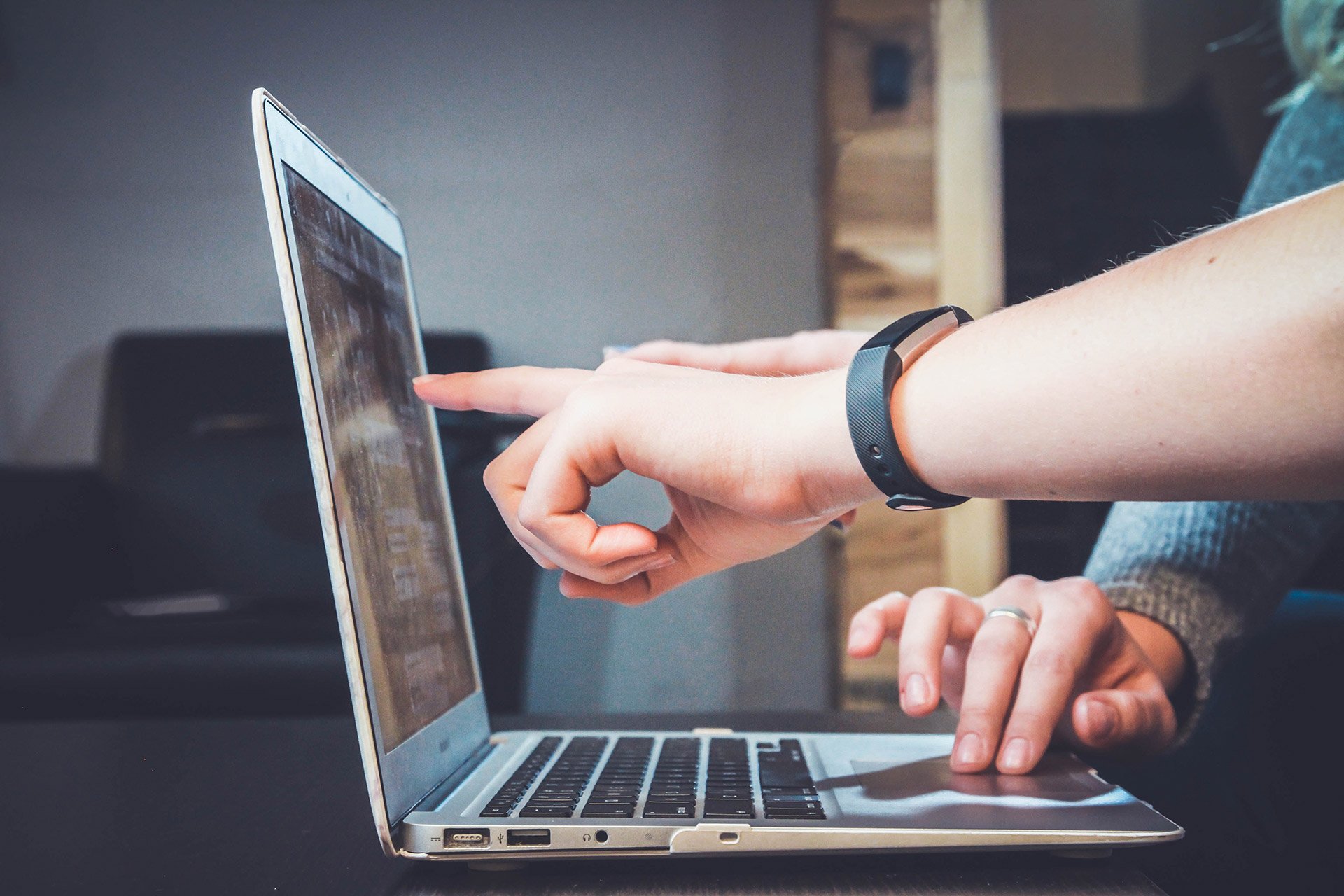 Software Engineer - QA
Job Description:
Quality Assurance Engineer, SaaS
Buku's Quality Assurance organization promotes product quality, and organizational quality ownership through well-defined measurable processes, comprehensive quality assessment and identification of risk. In addition, the organization provides tools and infrastructure needed to support agile feature delivery, improve quality and increase engineer productivity. The team includes Quality Assurance Engineers working side by side with Software Development Engineers, Product Managers, User Experience, and Customer Support staff to understand features, bugs, customer usage, and technical implementation to deliver high quality products to our customers.
Responsibilities:
Execute test strategy, test plans, test cases as well as utilize automated tools to optimize the STLC.
Perform exploratory testing, automate repetitive tasks and work side by side with software development engineers to deliver high quality product to Buku customers.
Review user interfaces for conformity and functionality.
Efficiently execute test cases across all functional and UI areas of our products.
Define test plans, test suites, test cases as well as utilize automated tools to optimize the STLC.
Find, isolate, document, regress, and track bugs through resolution.
Measure, interpret and report testing results, and be a vocal proponent for quality in every phase of the development process.
Minimum Qualifications:
Experience working as a Quality Assurance Engineer.
Experience owning the full test strategy through test completion for components of a software system.
Preferred Qualifications;
1+ Years of professional software quality assurance experience
Bachelor's Degree in Computer Science or related fields.
Solid grounding in computer science fundamentals.
Hands on experience with test automation using a programming or scripting language
Must be able to thrive in an ambiguous environment - where change is the only constant.
Ability to triage issues, react well to changes, collaborate with other test and development teams.
Must be an effective multi-tasker comfortable working on multiple products and projects.
Understanding of testing and test automation for consumer facing applications and devices.
Communication skills – ability to communicate cross-functionally and across management levels in formal and informal settings.
Demonstrated passions around software quality, and technology.
Demonstrated ability to learn and develop technical skills.