Sales Development Representative
A great sales team starts with great products in a very high-demand market which is exactly what you get as you build your career in BUKU Sales.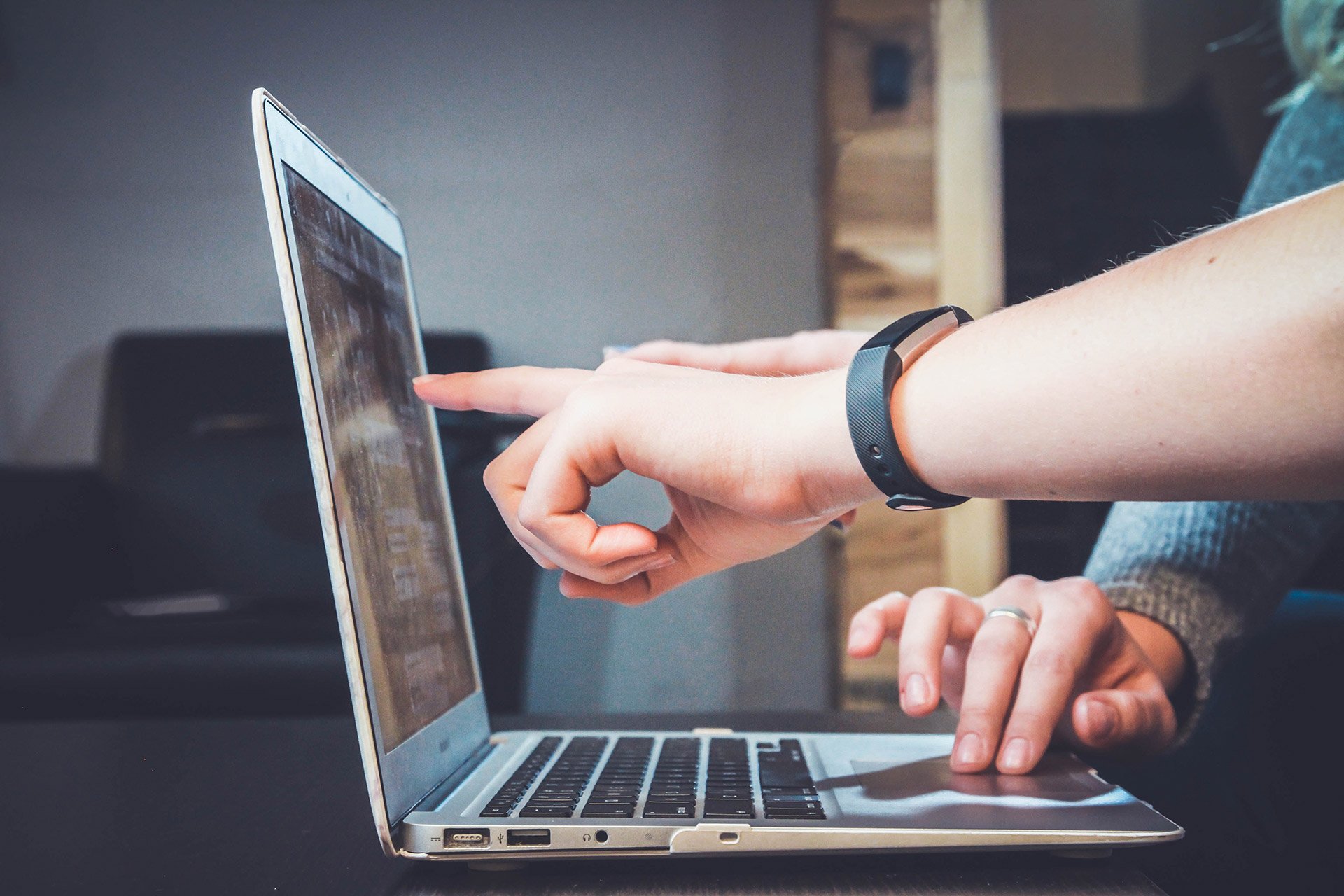 SALES DEVELOPMENT REPRESENTATIVE
Job Description:
BUKU has several incredible opportunities for Sales Development Representatives (SDRS). Do you have core sales acumen, high energy, a "can do" and fearless attitude and are excited to learn? Then you are exactly what we are looking for. We know that the key to growth is in a high-performing sales team. That's why we're seeking SDRs to find and screen potential customers who can benefit from our products and services. As the first line of communication with prospects, ideal SDRs have a strong understanding of the sales process, excelling at researching leads, starting new relationships, and setting our sales closers up for success. You should be a quick learner with strong communication skills, and have the ability to showcase our offerings in a compelling way. Every potential customer is an opportunity for you to boost top-line revenue growth, customer acquisition levels, and profitability.
Objectives of this Role:
Represent our company's products and services, starting with a comprehensive understanding and leading to consumer research to identify how our solutions meet needs
Generate leads and build relationships by nurturing warm prospects and finding new potential sales outlets
Manage and maintain a pipeline of interested prospects and engage sales executives for next steps
Identify best practices to refine the company's lead generation playbook
Daily and Monthly Responsibilities:
Profile strategic accounts identifying key individuals, researching and obtaining business requirements and presenting solutions to start the sales cycle
Create target prospects lists and penetrate key accounts
Utilize HubSpot cold calling, and email to generate new sales opportunities
Identify prospect's needs and suggest appropriate products/services
Build long-term trusting relationships with prospects to qualify leads as sales opportunities
Proactively seek new business opportunities in the market
Set up meetings or calls between (prospective) customers and sales executives
Report to sales with weekly, monthly, and quarterly results
Required Skills and Qualifications:
Demonstrable sales aptitude or previous experience in a sales environment
Strong communication skills via phone and email
Proven creative problem-solving approach and strong analytical skills
Strong desire and ability to move up within a sales organization
Preferred Qualifications:
Bachelor's degree or in pursuit of college degree
1-3 years of sales experience, with a history of exceeding lead targets
Proficiency with HubSpot or other CRM software
Prior experience as a sales development rep with a track record of achieving sales quotes
Understanding of shipping and logistics, ecommerce, and software