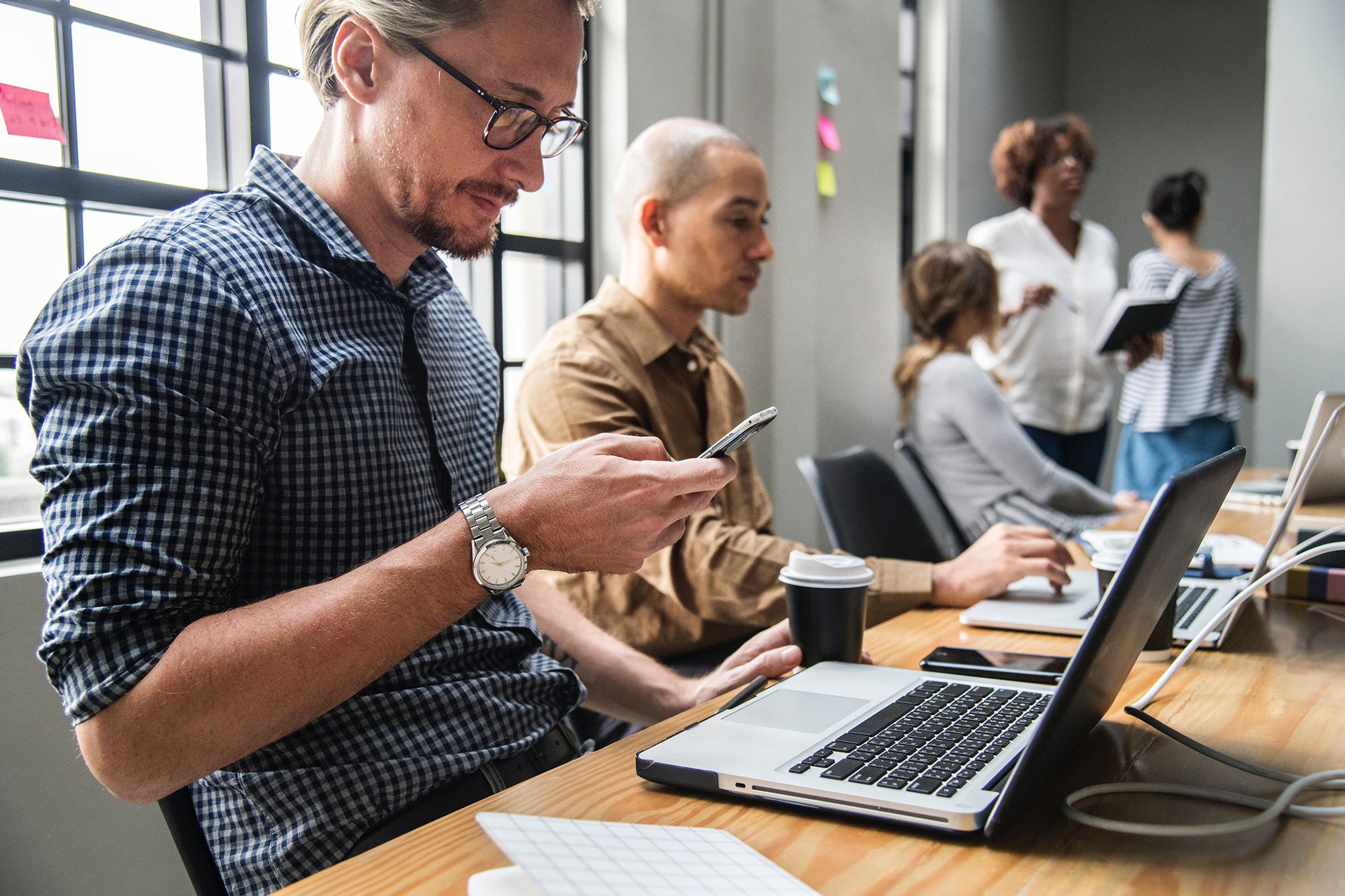 Each day we dedicate our time and energy serving our customers, teammates and shareholders in order to provide the best possible experience with BUKU's products and services.
Ken Muir
Administration
Ken serves as BUKU's CEO providing and leading overall vision, strategy and execution.
Ted Clark
Strategy & Consulting
Ted serves as BUKU's CSO and is responsible for company strategy and consulting services.
Adam Mitchell
Operations
Adam serves as BUKU's COO and is responsible operations and shipping logistics.
Kenny Fung
Engineering
Kenny serves as BUKU's CTO and is responsible architecting and building BUKU's SaaS offerings.
Bryce Romney
Product
Bryce serves as BUKU's CPO and is responsible for overall product direction and strategy.
Collin Morgan
Customer Success
Collin serves as BUKU's VP of Customer Success responsible for delighting our customers every single day.
Kaestle Muir
MARKETING
Kaestle serves as BUKU's CMO and is responsible for all marketing, business development & community improvement activities
Kent Liston
FINANCE
Kent serves as BUKU's CFO and oversees BUKU's financial health and strategic direction.