CUSTOMER SUPPORT
BUKU offers dedicated customer support
Our job is not just to give customers what they want, but what they didn't know they wanted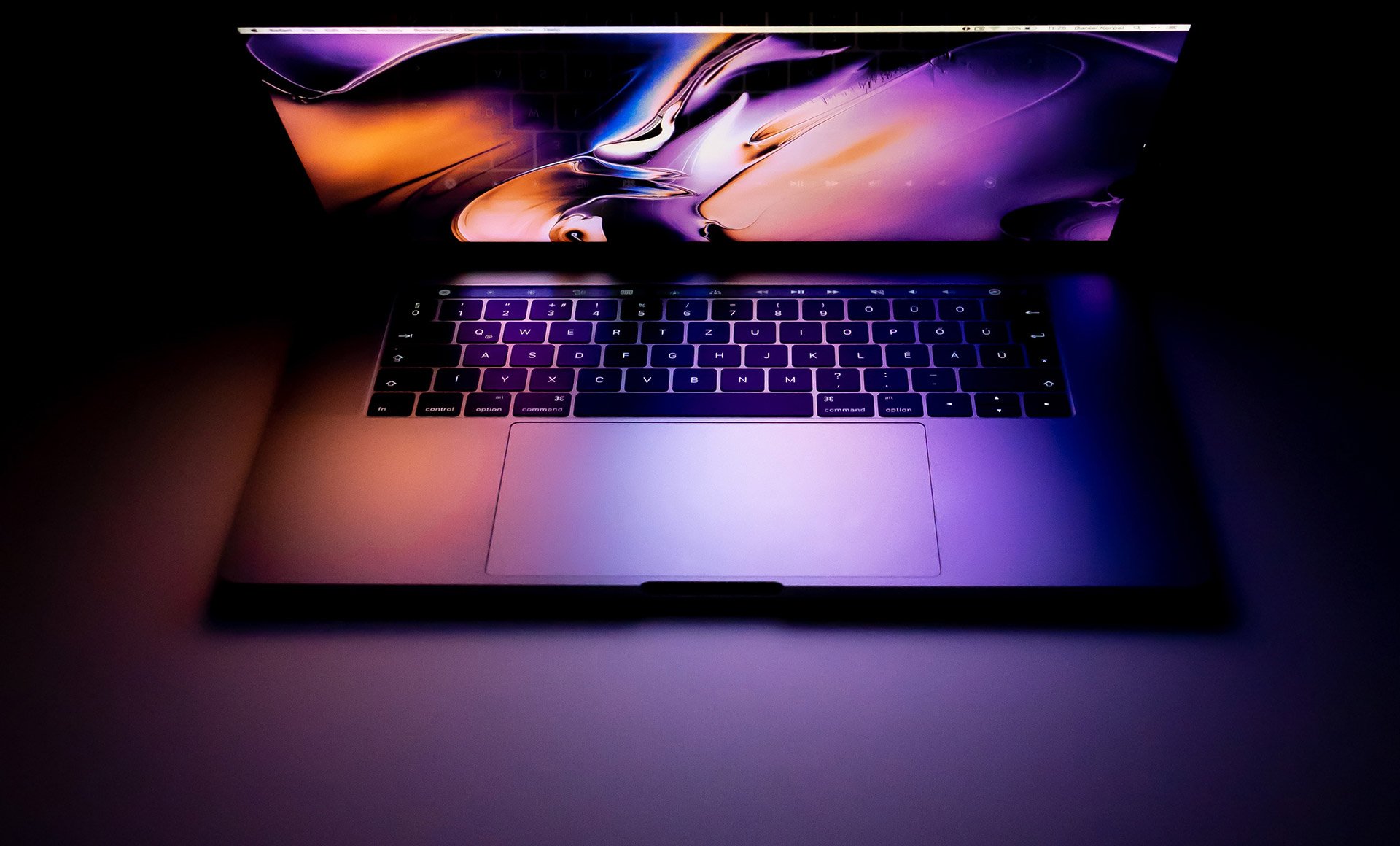 The Art of Customer Support
Contact: support@bukuship.com or fill out the form below
Our Customer Service operating hours are as follows: M-F 9am - 5pm
A Woman's Clothing Brand
"We went from losing $300k a month to profiting with the insight gained from a Buku consultation."
A Gaming Brand
"We expanded DDP into Canada & Australia and a few other countries. The BUKU team, built their app to allow us to capture our costs and control them. Because of this we were able to save $5k per week."
A 3PL in the Ecommerce Space
"BUKU helped us better support our clients with billing, tracking, label printing and more. Our experience was better for our clients and we also saved money."