Customer Success Manager
A satisfied customer is the best business strategy of all!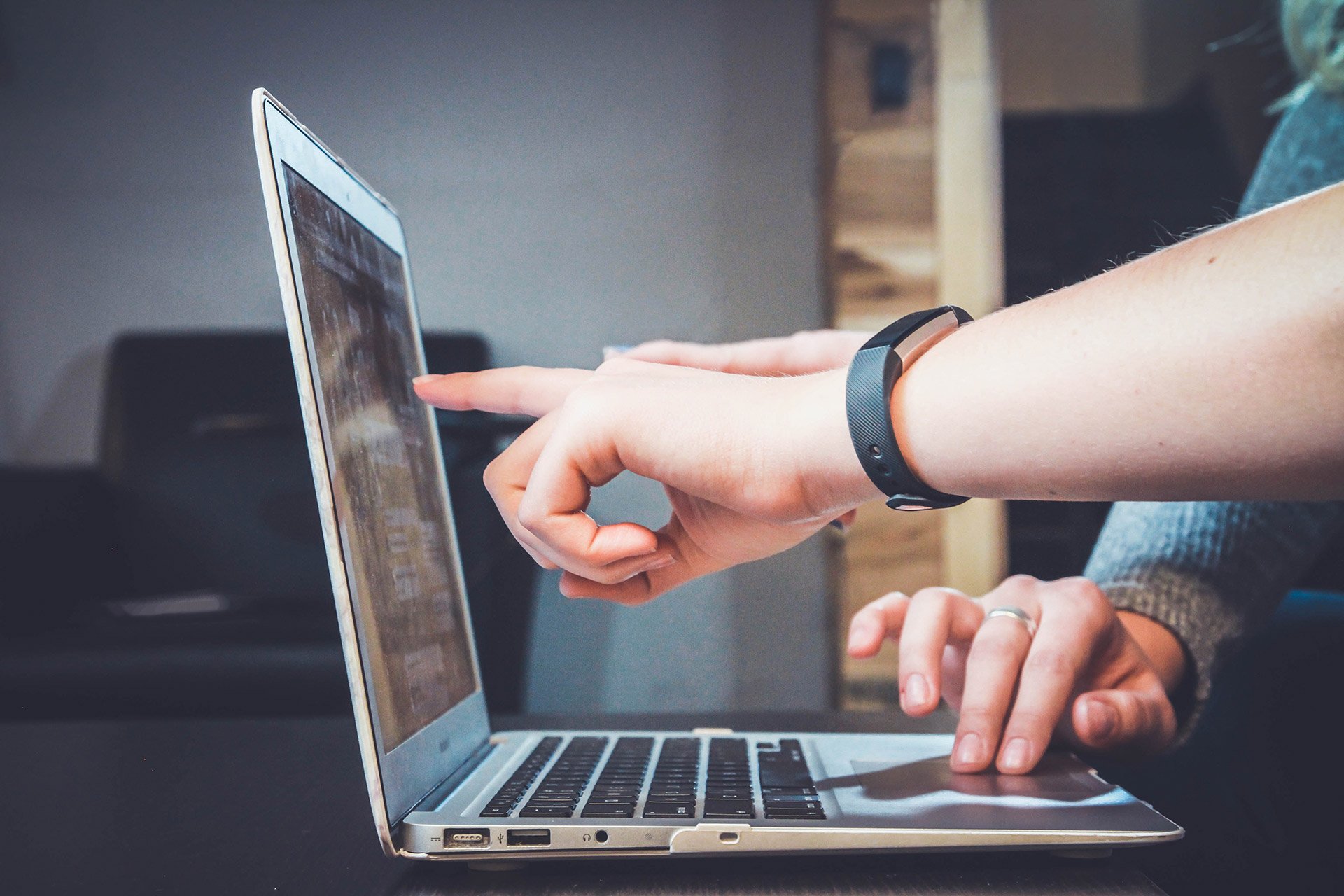 Customer Success Manager
Job Description:
We're looking for an entrepreneurial, tech-savvy Customer Success Manager (CSM) that can create and drive strategy, adapt to a constantly changing ecosystem, and provide a top-tier customer experience, forward thinking, natural push to add additional revenue and own customer relationships from "new to renew", including onboarding, adoption, expansion, and renewal. Must be tech-savvy to be able to understand technical concepts around our product and our customer's requirements, and align the two. Have passion and empathy to understand your customers and deliver to their needs. Demonstrate leadership qualities that show ability to be assertive, be a problem solver, be a builder, and improve people & processes around you. Strong creative, strategic, analytical, organizational, and relationship skills that support calm, clear, and strong verbal and written communication skills.
Responsibilities:
Build trust and create meaningful relationships among champions and key executives within each customer.
CSMs love being at the forefront of building new strategies to support clients with their shipping and SaaS opportunities.
Ensure that our clients are having a great customer experience, understand the ROI of using our services, and help convert new clients
Identify and forecast risk as well as growth opportunities within the portfolio.
Perform weekly check-ins with a number of our customers and provide feedback for product improvements, bug fixes, or process changes
Provide technical support to our customers and be able to escalate issues accordingly
Technically savvy and always interested in developing technology and applying that back to product asks
Project manager at heart, able to check on multiple tasks effectively and result-driven
Work with Sales Development Representatives & Account Executives in the sales cycle to close and onboard new customers.
Minimum Qualifications:
2-5 years in customer experience preferred, or similar industry experience within a heavy customer-facing industry such as consulting, sales, or business development
Demonstrate strong problem solving and troubleshooting ability
Excellent oral and written communication skills
Proven ability to present information effectively to all levels
High level of professionalism and a focus on customer satisfaction
Ability to adapt quickly to new technologies and processes
Highly motivated, flexible, and self-sufficient
Outstanding organizational skills
Ability to be a positive team player, willing to grow and change
Preferred Qualifications:
Bachelor's degree
Experience in tech companies and startups a huge plus
Experience in CRM and/or HubSpot
Knowledge of the shipping logistics technology industry
Intermediate excel skills